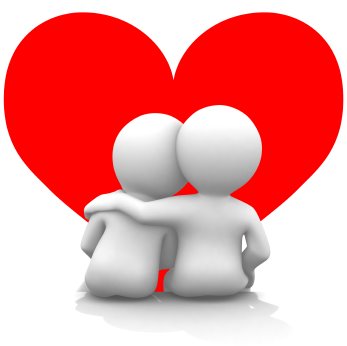 You and your significant other are meeting your BFF out for supper.
She's been dating a wonderful new guy and, after 2 months, she'd like to begin introducing him to your circle.
When you arrive at the meeting place, you spin around to realize that your BFF's Prince Charming is actually your boss! As it turns out, he has some not so desirable quirks and isn't the most honest character; he's slimy even.
It is obvious that your BFF is smitten.
What do you do?